Robert K. Morrow
Partner, Head - Tax Practice
Newport Beach
Robert K. Morrow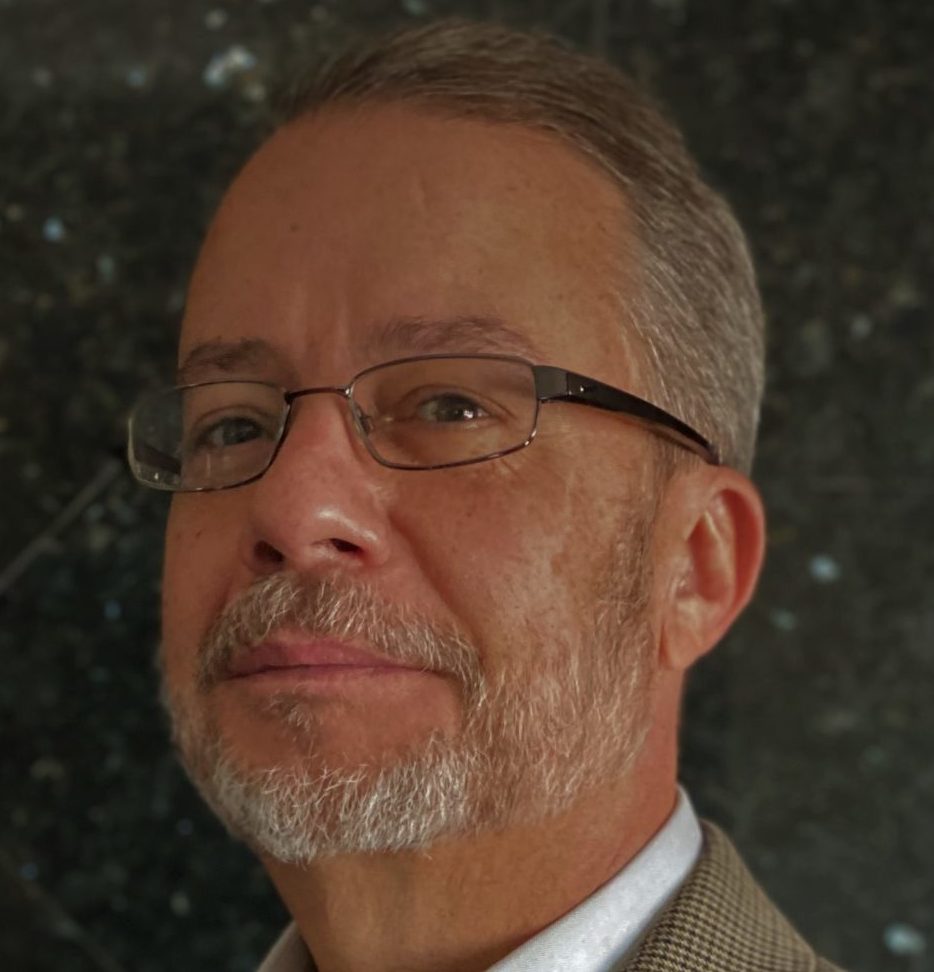 Robert K. Morrow
Partner, Head - Tax Practice
Newport Beach
Biography

Overview
Robert Morrow is a Partner and Head of our Tax practice group. He is located in our Newport Beach office.
For more than 25 years Rob has been advising corporations, partnerships, LLCs and individuals on federal and state tax matters, focusing on business formation and operation, transactional matters, mergers and acquisitions, and dissolution, reorganization and insolvency tax related matters. Rob also advises a wide range of clients from large multi-state and international corporations to individual taxpayers, small family businesses and private wealth clients and represents taxpayers in disputes with taxing authorities in connection with examinations, audits, appeals, and litigation, in District Courts and U.S. Tax Courts. He also serves as an expert witness in civil cases involving California limited liability companies.
Rob has regularly taught taxation law at California law schools, including at the Fowler School of Law (Chapman University), Golden Gate University of Law, and Loyola Law School. Rob was a full-time visiting Professor of Law at Fowler School of Law (Chapman University) for two years. He also served one year as an Associate Dean at GGU Law School and as Director of its LL.M. Taxation degree program. Rob continues to lecture, including at American Bar Association conferences, on topics such as partnership law and the taxation of equity funds.
Rob began his career at Talley & Co., CPAs in Orange, California. Previously he was a partner, general counsel and chief financial officer for Castling Group, LLC, an internet consulting and venture capital firm with offices in Santa Monica, San Francisco and New York City, where he helped oversee the firm's equity investments in the web-based subsidiaries of a number of national brick-and-mortar companies.

Bars & Courts
California
U.S. District Court - Central District of California
U.S. Tax Court

Education
Golden Gate University School of Law, LLM,
American University, JD,
University of California, Irvine, BA,

Languages
English
Russian
Spanish
Experience
Experience
 CFO and General Counsel to a management consulting firm and venture capital fund providing C-level personnel and equity capital markets advice to emerging online ventures in the United States and China.
 Tax litigation counsel involving a Ukrainian professional athlete's U.S. taxation.
 Tax and corporate counsel to a national parking company on the structuring of its $80 million sale to an Australian public company.
 Tax and corporate counsel on the reorganization of an Orange County restaurant group and related succession planning.
 Expert witness on questions of debt vs. equity, manager fraud, and operations control in a California LLC pending its $25 million sale of a commercial office complex.
 Tax, corporate, and litigation counsel in connection with an arbitration involving successive 1031 exchanges, manager fraud, and liquidating distributions in a California LLC.